Today is a big day in our home....9 years of marriage! If you know anything about us, our seperate pasts or our journey together you might be as dumfounded as we are. Has it really been that long? Have we really come this far? Oh yes friends! And it is only by the grace of God that we stand here today stronger than ever.
Reading about others' love lives can be a drag so I thought I'd have a little fun with it and show you who we've out married...ready?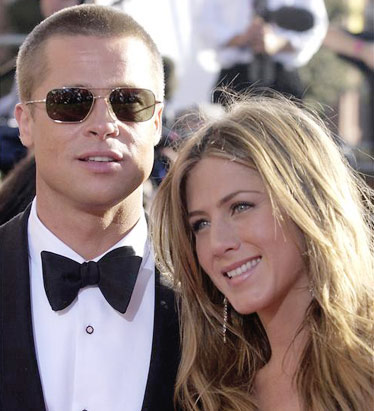 7 years...
Clearly we've got it figured out better than celebrities. Ha!

We're coming after you Tom and Rita!

Happy Anniversay to my Love.